Power Generation Systems can supply standby generators to meet the needs of all consumers be it Residential, Commercial or Marine. We understand the impact that power disruptions can cause to consumers. With the purchase of a generator you can have peace of mind knowing that disruptions are minimized to your family or business operations.
At Power Generation Systems we sell, install and service most major brands of diesel and liquid propane standby generators. With the inclusion of the Automatic Transfer Switch system, this brings a new level of convenience as the system can be designed to startup within a few seconds of a power outage. Speak with one of our field experts today and let us design a model that will provide you with efficient continuous power at your fingertips.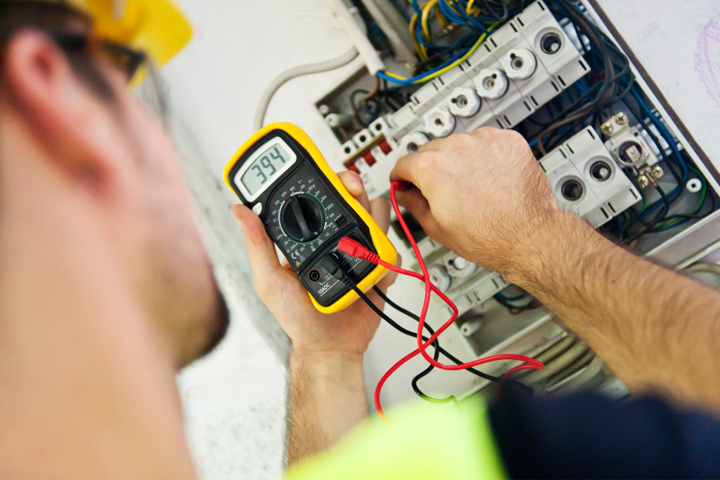 We Sell and Service Commercial, Residential & Marine Generators
Diesel and Liquid Propane Generator Sets
Bulk Storage Fuel Pumping Systems
Automatic Electrical Switch gear
Generator Control Systems
Weather Protective Enclosure Systems
Additional Services Include:
FREE Consultations
FREE Quotes
Turnkey Installations
Routine Load Testing and Inspections
Routine Preventative Maintenance Service Agreements
24 hour Emergency Service Calls
After Hour Service Calls
Weekends Service Calls
Family Island Service Calls
Emergency Fuel Delivery
PREVENTATIVE MAINTENANCE
The reason that you installed a generator is to have peace of mind. Preventative maintenance is the key to reliable dependable generator service. We offer flexible packages ranging from monthly to annual servicing. Services can be scheduled at your convenience so as not to be intrusive or disruptive to your environment. Our maintenance services include routine load testing to general servicing. Please call us today for further information.