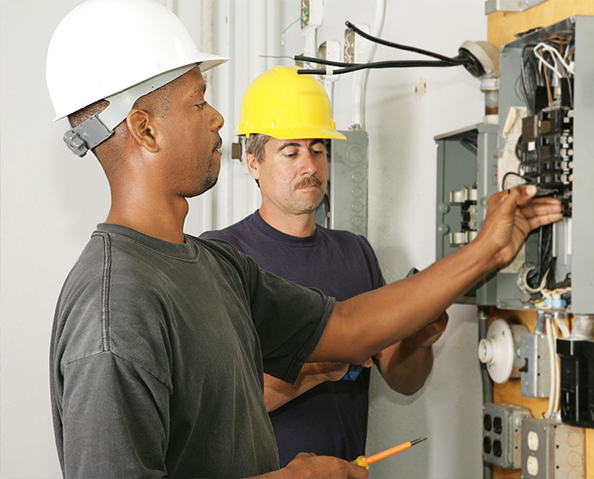 Who We Are
In May 2011, Power Generation Systems was founded as a marine diesel generator repair company. Industry demands for on-site power generation technicians dictated our progression into the land based generator field where we continue to grow. We employ a team of well-experienced factory trained on-site power generation technicians with over 20 years experience in the industry, who are driven to provide the highest quality standards in the industry.
In 2016, Power Generation Systems became the Authorized Dealer for Briggs & Stratton generators. Affording us the opportunity offer the Bahamian community a wide range of generators from an established manufacturer with over 100 years of reliable products experience. We are pleased to partner with Briggs & Stratton a company who makes taking care of people their priority.
OUR CLIENTS
Power Generation Systems provides power system solutions for diverse markets. We sell portable systems for building contractors, for the home owner who needs a sense of security when primary utility power fails, we sell a range of home standby generators to fit any budget. We also provide large commercial units for the corporate/business client wishing to minimize power disruptions to their business operations. Whatever your power needs are we can provide the solution.
OUR SUPPORT
From turnkey installations to routine load testing and inspections, our flexible preventative Maintenance Service Agreements guarantees 24 hours emergency service to our valued customers. We service what we sell.